Tablet Ad Units
Jump to: Tablet Display Header Banner | Tablet Display Footer Banner | Mobile Floating Banner | Mobile Pop-Unders | Customized Mobile Publication | Interstitials | Frequency Capping
Tablet Display Header Banner
The Header banner location is an above the fold mobile banner, typically 300x100. The mobile header banner is the 1st ad that a user sees when surfing a free site, members area, or App. The header is the simplest most common banner for a website to have when trying to monetize their users. With iPad/Tablet users, we prefer to double up the ad units to two 300x100's or to increase the ad unit size to 500x200. We are constantly testing new ad units to maintain and increase our publication's CPM.
Media Types:
GIF, JPEG, HTML, Javascript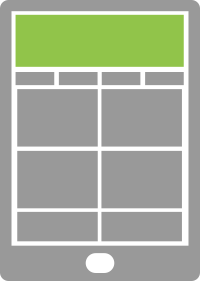 Tablet Display Footer Banner
The ad's size is typically 300x250, but can also be found in smaller sizes to support smaller screen sizes and browser navigations such as a 300x100 and 300x50. The footer banner is the 1st ad unit a website should maintain. To maximize revenue from the unit, it is best placed above any page navigation at the bottom of the mobile publication / app. For Tablets, multiple 300x250's are added depending on the site layout and tablet size. It is the 1st banner in a publisher's ad arsenal. Traffichaus is happy to say it pays the highest CPM in the market. We are constantly testing new ad units to maintain and increase our publication's CPM's.
Media Types:
GIF, JPEG, HTML, Javascript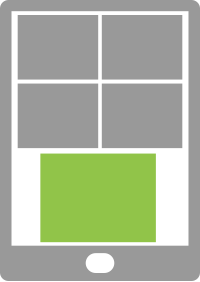 Mobile Floating Banner
It is as it sounds, a Mobile Floating Banner, sometimes referred to as an Instant messenger floater, or IM. The mobile floating banner is a highly clicked interactive ad unit. The ad unit lays dormant on the website until the user initiates the action of scrolling. The ad unit does not appear until the user has completed scrolling, and disappears as the user begins navigating the site again. The ad unit is easily closable by the user, and does not reappear for 24 hours. We have 2 options for our publishers when setting up ad units: 1/24 cookie or the unit can appear once per session. 1/24 hours settings are recommended as we want our publisher's user experience to be pleasant and have found an affect to the CTR of other ad units and content with an increase of frequency of the ad. The ad is typically 300x100 or 300x50 in size and it only works on java enabled sites. We do support a 300x250 or larger upon request from our publishers. Do to technology restrictions on non smartphone devices, this ad unit is the newest and most innovative format we offer on mobile.It is a recommended ad unit when implemented properly to protect the user experience. (We do allow for increase in frequency, but again is not recommended.)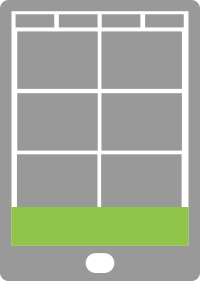 Tablet Chat Head Ads
Tablet Video Post Roll Ads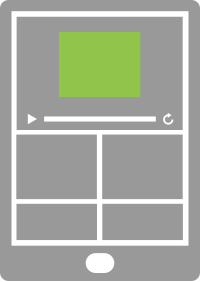 Mobile Pop-Unders
The mobile pop-under is the highest performing ad unit when it comes to CPM. The Ad format is simple and non invasive for users, because again, TrafficHaus cares about our publishers and maintaining the user experience. It operates much in the same way a traditional pop under does on Desktop. Due to the technical limitations of mobile devices, the ad unit activates on action on the screen, so the user must click intended content. Upon selecting the sites content the user is taken to their selected content. Simultaneously the originating page of the user, typically the home page is converted into the advertising unit taking over the original page. The user does not notice the ad unit until closing the window for their selected content. This lessens the impact on the user experience and get the user their intended content. The cpm earnings on these ad units is tremendous in comparison to the other mobile ad units. We are happy to say that our publishers enjoy a $1.50 up to $4 CPM's globally depending on geographical makeup.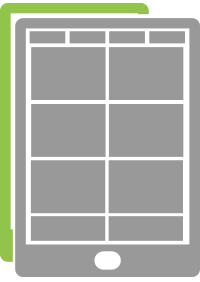 Customized Mobile Publication
The Customized Mobile Publication is a unique feature that Traffichaus offers, where you can create you own customized tube site with TubeLayouts.com. Most often, when a mobile redirect is sold mobile users are sent to a blank landing page with videos they cannot watch, or a product that is not videos or images related at all. TubeLayouts.com is an offering of TrafficHaus, it let's you create your own layout with pre-loaded videos so you don't have to encrypt your own videos, and it is updated daily. This service is only for publishers with poor or non existent mobile sites, it generates return users by giving them a reason to come back with functional videos and content. In addition we also Ad support all of the layouts with Ad placements and monetization tools that are already built in, additional premium upgrades and content are provided so you start generating money instantly. The ads that we place for you are four navigation tabs, Mobile Display Header Banners, Mobile Display Footer Banners, Mobile Display Intermediary Banner (Pages with 6 rows of content or more), Mobile Floating Banner, and a Mobile Pop Under. To find out more and create your own tube Paysite, signup on www.TubeLayouts.com or ask your Representative.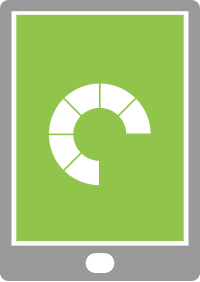 Interstitials
The Interstitial Banner is a rich media full page ad that appears before a video or webpage before it is loaded. Using Interstitial Banners is a great choice for advertisers because it gets them noticed and gives an opportunity for publishers to earn more from their traffic by creating additional inventory at little cost to the consumer. Typical Interstitial Banners last 10 seconds or less, usually with a caption to notify the user that their video will be displayed in a number of seconds and sometimes a "skip to video" option. These banners tend to have high engagement rates and higher conversion rates than traditional banners, while not having a big impact on user experience. We can seamlessly set this up for you with 4 clicks of your mouse via the ad creation page on Traffichaus.com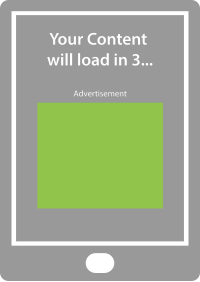 Frequency Capping
Frequency Capping is a feature we provide where you can restrict the number of times in which a user is shown a particular ad during a specific time. You can use Frequency Capping to help control the maximum number of times that you'd like each user to see your ad. This feature helps keep traffic quality high, while limiting overexposure and response drops. An example of a frequency cap of 2:24 is two views every 24 hours per IP per campaign. We recommend a frequency cap and or click cap on a campaign of 2:24 rather than 1:24 to keep the conversion rates high.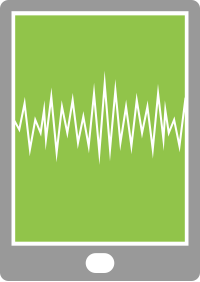 Mobile Genres TrafficHaus Supports
TrafficHaus supports a number of different mobile niche genres including the basic straight, transsexual, and gay options for our clients. We make it easy for you to reach straight, tranny, or gay mobile audiences with advertising and publishing options for all niches. The TrafficHaus team offers continuous knowledge and support of different niche genres. Log in and check out all the options we have for you and let us know if you'd like us to add or target niches or keywords that we don't presently offer. Contact us regarding any questions you may have about the mobile genres we support.
Sign up now and test out our features